People - Africa and Middle East (2)
This section covers historical highlights of people in Africa and the Middle East. It exams what can be done to make the future better than the past, including how plentiful, reliable energy can help. Contributions are from people in all walks of life.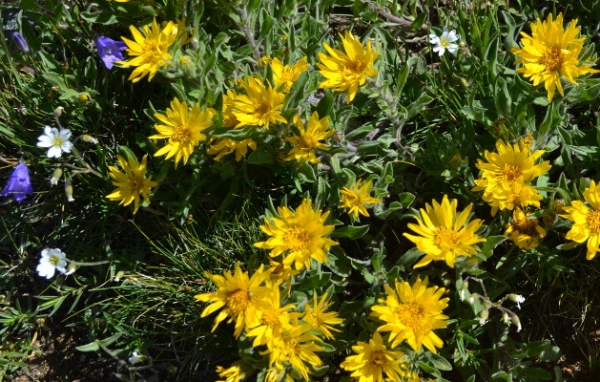 Ken Saro-Wiwa's life and death at the hands of Shell Oil and the dictatorship government in Nigeria in 1995 is not atypical. It is just well documented. The world needs to take oil out of the ground with more benefits for the people who live in the region and country and less crass enrichment for people in power. These horrible problems occur frequently with fossil fuels and much less frequently with mining uranium/thorium for nuclear power. We can't stop taking fossil fuels out of the ground. Correcting environmental and people related problems with extraction of oil and gas should be a top priority.
Kelvin Kemm and co-authors clearly explain that nuclear power is essential for national progress. South Africa is in a very unique position in which both the developed and developing economic forces operate within one country.